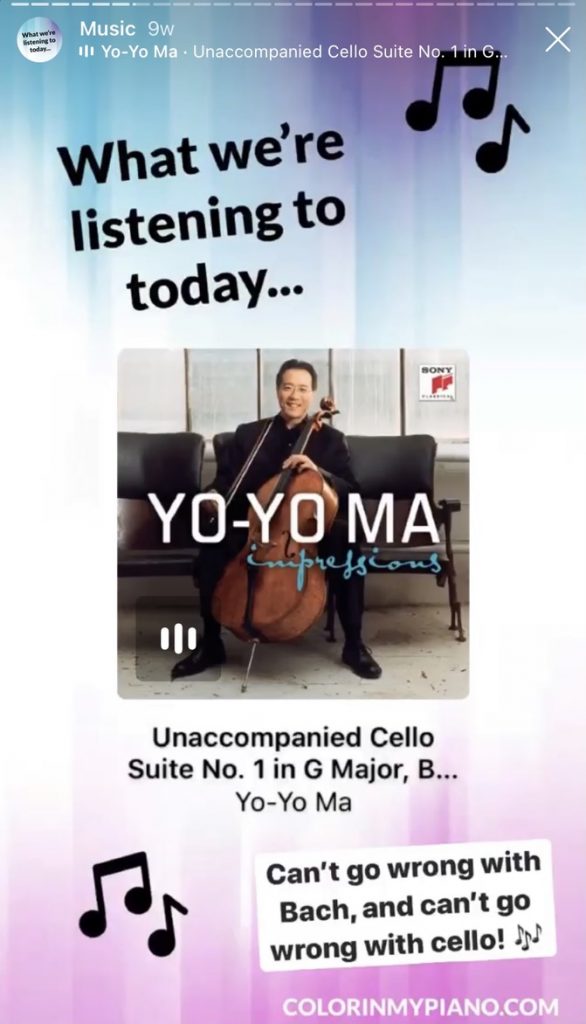 Are you on Instagram? Although I've had an Instagram account for a long time, I have been surprised to realize that the enjoyment I get from Instagram has been increasing the more/longer I use it. Although Instagram is owned by Facebook, I like Instagram better than Facebook.
In this blog post, I'd like to share a little about how Instagram works, how I use it, and why you might enjoy being on Instagram, too.
[If you enjoy the content here on my blog, you'll probably enjoy the content from my Instagram channel, too. I invite you to follow me there!]
Using Instagram
Instagram is available as a free smartphone app (iOS | Android). It is also free to create an account.
Instagram is a visual-based platform. It differs from Facebook in that all posts must contain a photo or a video — you cannot post text alone. This puts the visual element front and center. For that reason, there is generally less negativity (and less political talk) on Instagram than on Facebook. I enjoy scrolling through my Instagram feed!
Instagram is a fun way to connect with friends and contacts. You can use Instagram for sharing anything you'd like, whether personal or professional. You can also opt to create multiple accounts — one for your personal life and one for your piano studio, for example. Personally, I prefer using only one account and using it to share a combination of things from my family life and professional activities.
In short, I use Instagram as a "microblog." As the name implies, microblogging is like blogging except the posts are generally shorter and quicker to read. I see my blog here at ColorInMyPiano.com as a platform for sharing lengthier articles, while Instagram can be a platform for sharing smaller, everyday things. When I have something fun to share that doesn't warrant an entire blog post here at ColorInMyPiano.com, I can post it on Instagram!
Continue reading

"How I Use Instagram, and an Invitation to Follow Me There!"