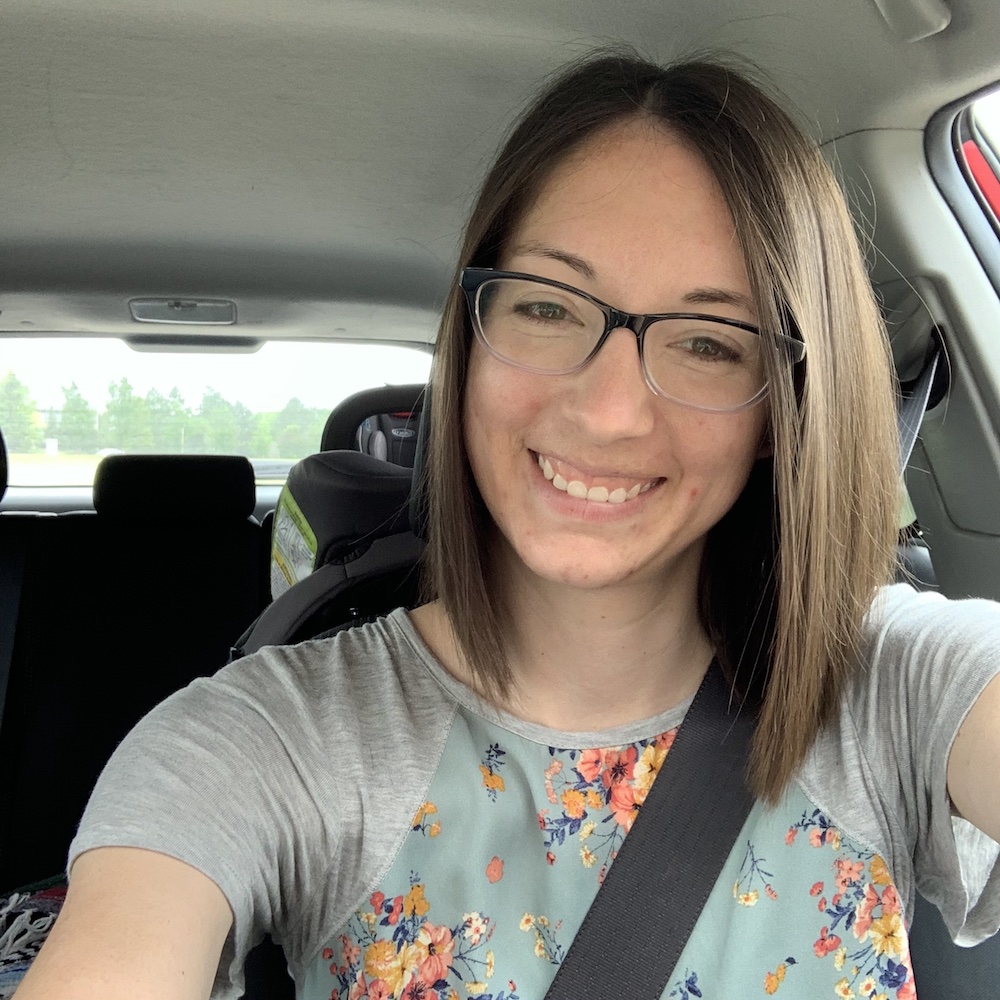 Hello readers!
I hope you all are well. Here in Michigan, we are in the midst of BEAUTIFUL summer weather and it feels as if the worst of the pandemic is behind us (which I would certainly like to believe is true!). The current full vaccination rate in the state of Michigan is 46%, which is also the current rate in the U.S. as a whole (as of June 2021). In my local county, the full vaccination rate is even higher at 60% and the rate of reported Covid-19 cases per day is down to low single digits.
With these facts in mind, I have started transitioning a few of my students from online lessons to in-person lessons at my home studio. (You might recall — 75% of my students are in Ohio from before I moved and they will remain online.) I am taking a number of precautions, because I would much prefer to err on the side of caution and keep everyone healthy if I can help it!
In case you happen to be in the same position and might find this useful, below is the wording I used to communicate my precautions and expectations to parents via email.
Continue reading

"Transitioning Back to In-Person Lessons During/After the Covid-19 Pandemic"