This post is an update to a 2013 blog post where I shared a review of the GoodNotes app and how I use it in my teaching. Back then, I tested over a dozen apps to figure out which one I felt worked best for annotating PDF worksheets and taking notes. GoodNotes ($7.99) was the app that turned out to be my favorite.
Fast forward to the present, and guess what: I'm still a GoodNotes fan. I have it loaded on my iPhone, iPad, AND my MacBook. It works with my Apple Pencil, and I use it for all sorts of purposes: taking notes during conferences, hashing out or capturing ideas, composing, as well as storing teaching resources.
In this post, we'll discuss 5 reasons I am still loving the GoodNotes app. Read on! You won't want to miss the final reason, especially if you're doing some online teaching these days (due to Covid-19).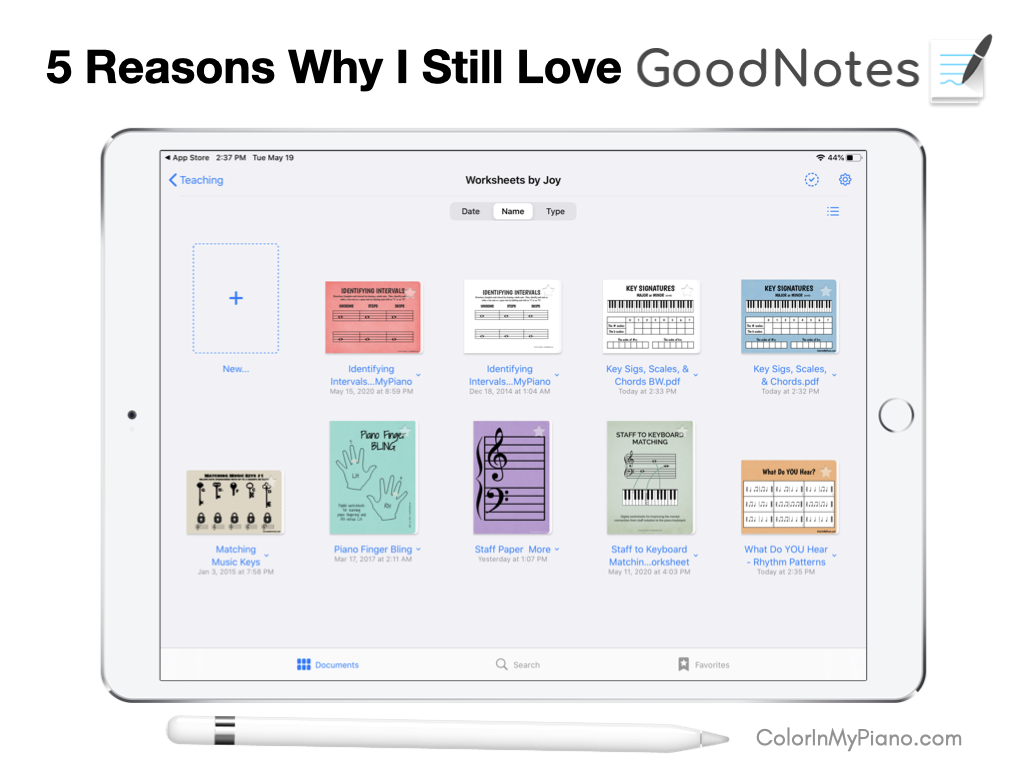 Continue reading

"5 Reasons Why I Still Love the GoodNotes App"