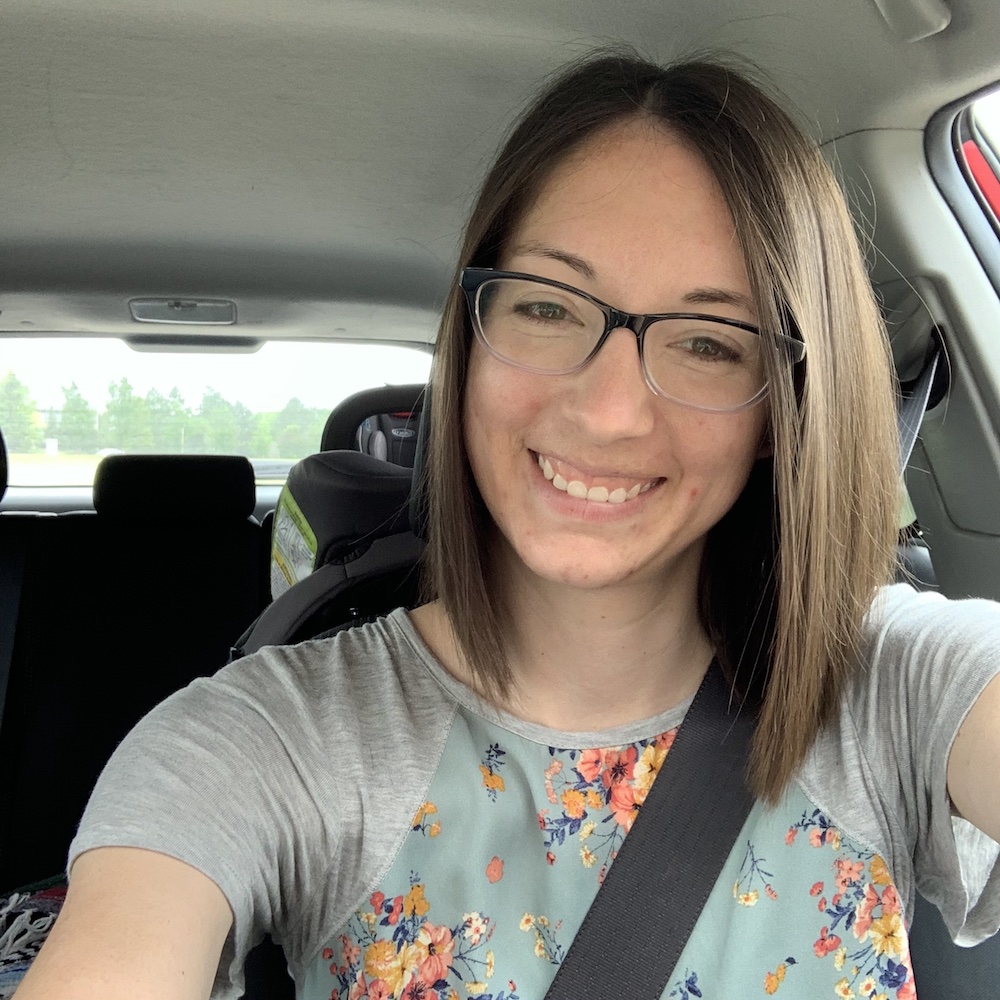 Hello readers!
I hope you all are well. Here in Michigan, we are in the midst of BEAUTIFUL summer weather and it feels as if the worst of the pandemic is behind us (which I would certainly like to believe is true!). The current full vaccination rate in the state of Michigan is 46%, which is also the current rate in the U.S. as a whole (as of June 2021). In my local county, the full vaccination rate is even higher at 60% and the rate of reported Covid-19 cases per day is down to low single digits.
With these facts in mind, I have started transitioning a few of my students from online lessons to in-person lessons at my home studio. (You might recall — 75% of my students are in Ohio from before I moved and they will remain online.) I am taking a number of precautions, because I would much prefer to err on the side of caution and keep everyone healthy if I can help it!
In case you happen to be in the same position and might find this useful, below is the wording I used to communicate my precautions and expectations to parents via email.
---
Hello students, 

I just wanted to send a note to let you know what to expect when it comes to precautions for our in-person lessons. Even though the Covid-19 rates are low in Michigan right now, I'd still like to play it safe and err on the side of caution. I am excited to be able to be back together in-person with my students, and I hope you are too! 

Just so you know: My husband and I have both been vaccinated, and so has my mother-in-law who sometimes watches our 16-month-old daughter. 

And here are the precautions we will take here at my in-home piano studio:
 
- Please ask your student to use the bathroom at home before leaving home. But if needed, the bathroom here will be available to students. 
- Anytime 5 minutes prior to the lesson start time, students may be sent to the front door where I will welcome them. I prefer parents don't come indoors unless necessary, but we can chat on the porch before the lesson time starts if you'd like! During the lesson, parents are welcome to wait in the car or run errands. 
- An air purifier will run during the lesson time. Surfaces will be cleaned with antibacterial wipes between students. 
- When students enter, they should be wearing their mask (and I will be, too). Students will be asked to remove their shoes and wash their hands using hand sanitizer. We will use hand sanitizer again at the end of the lesson before I send them out to your vehicle. 
- Should the student (or anyone in the family) get sick or learn they were exposed to someone with Covid-19, please notify me. I would prefer to err on the side of caution and keep everyone as healthy as we can! And I am happy to accomodate an online lesson as needed for any weeks we decide not to meet in-person. 

Let me know if you have any questions or concerns as we go along. 

Thanks so much! 
Joy
---
For any and all studio communication, I think it's important to use a friendly yet professional tone and use clear, concise language — and that's what I tried to do in my email above!
In case you haven't seen it, there is a helpful resource from MTNA (Music Teachers National Association) you might be interested in checking out as well: Legal FAQs for Reopening Music Studios. Update: Also see MTNA's updated version here.
PS: Stay tuned because tomorrow I will share a free printable poster for reminding students to remove their shoes, wash their hands, etc. when they arrive at your studio! Update: Visit this post to view the printable poster!
---
Your turn: How are lessons going in YOUR neck of the woods? Are you teaching online, in person, or both? I would love to hear from you! I'm sure we all have plenty we could share about our experiences over the past year or so.