Hello, friends! I have two things to share with you.
First of all…
I want to say THANK YOU for the many congrats and well-wishes I received from you upon the announcement of our new baby girl, Aria. My husband and I have been waiting a long time for our precious bundle. We feel so blessed to have her in our lives — as well as such a supportive community of friends and family. It was so nice to receive so many kind comments and personal emails from you!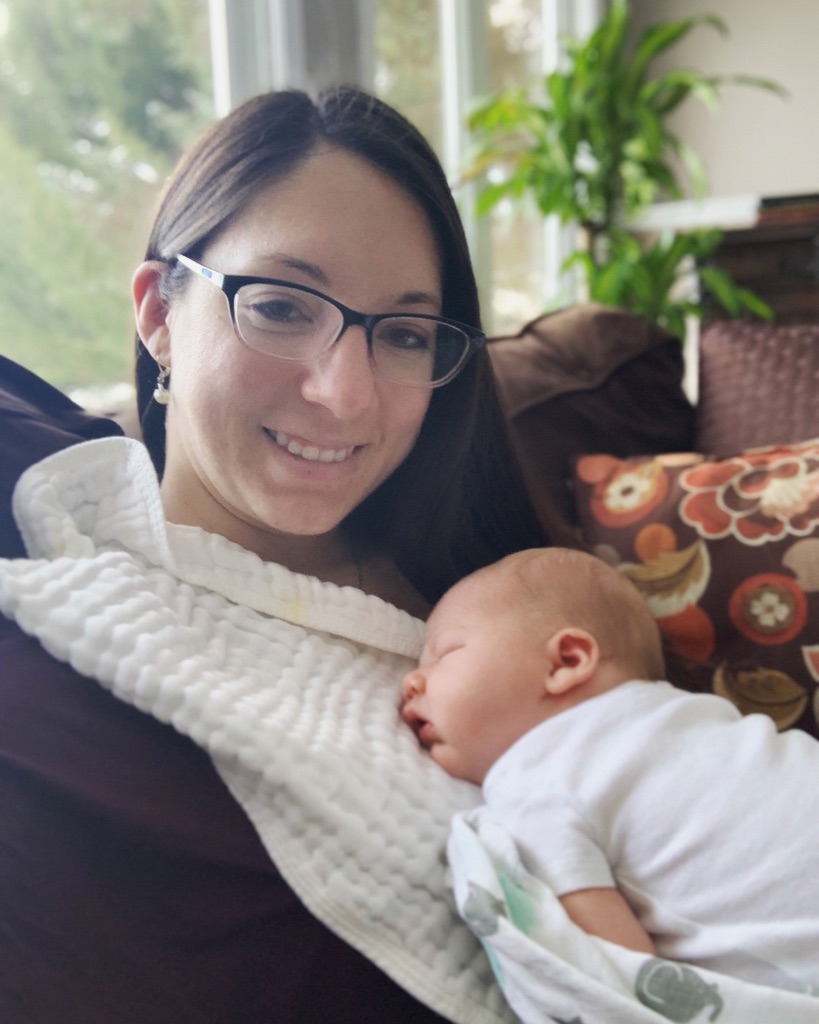 A few of you were curious about what I am doing / plan to do music-wise with Aria. I'll answer this question in a future post. (Probably Monday.) Stay tuned!
In other news…
Today, February 28, 2020, is a momentous day: it's my blog's ELEVENTH blogiversary! How shall we celebrate?!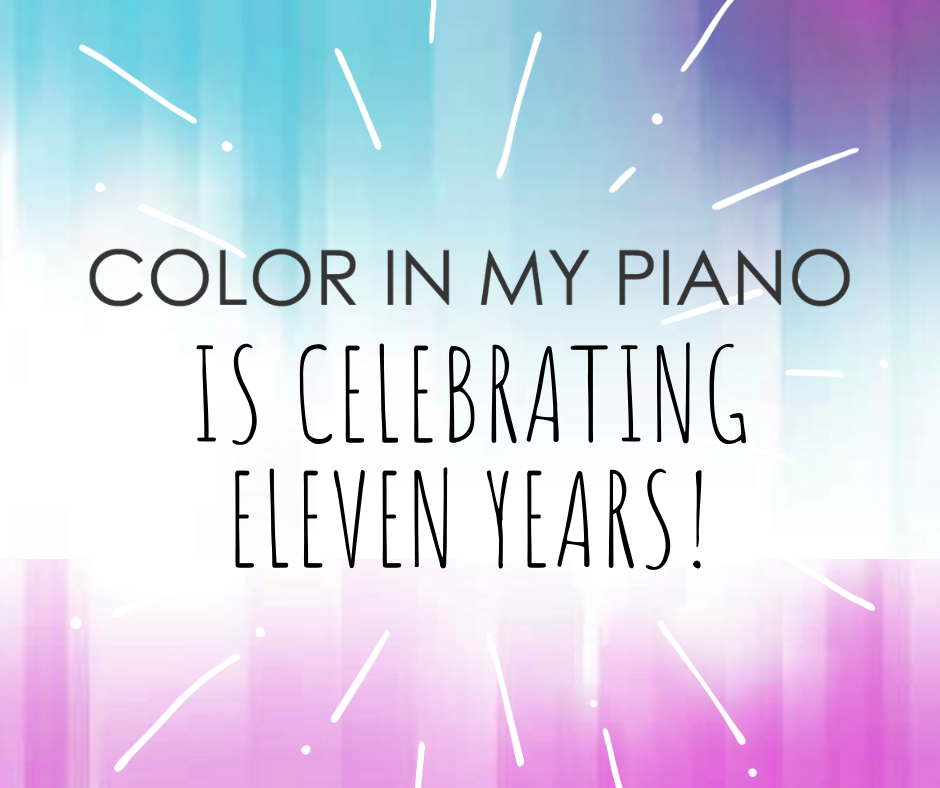 For starters, I'd like to continue our annual tradition of offering a promo code for 20% off everything in my digital shop. The sale is live today through March 31, 2020. Be sure to enter the promo code 11YEARS to receive the discount.
If you've been following my blog for awhile, you know that I rarely hold sales. So, if you've been eyeing my favorite Ice Cream Intervals game, my rhythm cards, or are thinking ahead to music camp curriculums for this summer, now's a great time to buy! Browse the shop now by clicking here.
Thanks for celebrating our eleven years, friends! I'm so looking forward to the next year together.