This post is a follow-up, of sorts, to my post last week about how to get started teaching remote piano lessons. As we navigate the impact of the Covid-19 pandemic, we face opportunities to not only adapt our teaching, but also our recital organizing!
Today, I bring you a bit of inspiration for how YOU could consider offering a recital opportunity to your students during these unprecedented times. My friend, Jonathan Roberts (organizer of the South Shore Piano Camp for which I've instructed the past two summers), recently organized a "virtual recital" featuring videos made by his students and then posted to YouTube. I have been considering doing something similar next month with my students. Seeing how Jon's virtual recital turned out earlier this week has made me more inspired and motivated to take on this project!
Before you read on, check out Jon's playlist here. I hope you enjoy Jon's sense of humor in his opening/closing remarks video, as well as seeing his students play their prepared pieces in their own home environments.
Upon being asked, Jon was kind enough to agree to being interviewed about how he went about organizing and publishing his virtual recital. So, now that you've seen for yourself how it turned out, let's have a conversation with Jon to learn more about this project!
---
Hi, Jon! Could you tell us a little bit about your studio and your students' recent virtual recital?
Hi, Joy! Thank you so much for having me.
This past September, I expanded my home studio into a multi-teacher organization, the South Shore Piano School, in Quincy, MA (just south of Boston). We have doubled in size since then, with an enrollment of about 70 students right now, ranging in age from 4 to 67. In addition to weekly lessons, we run monthly student recitals and regular community "field trips" to hear world-class pianists, both solo and with the Boston Symphony Orchestra.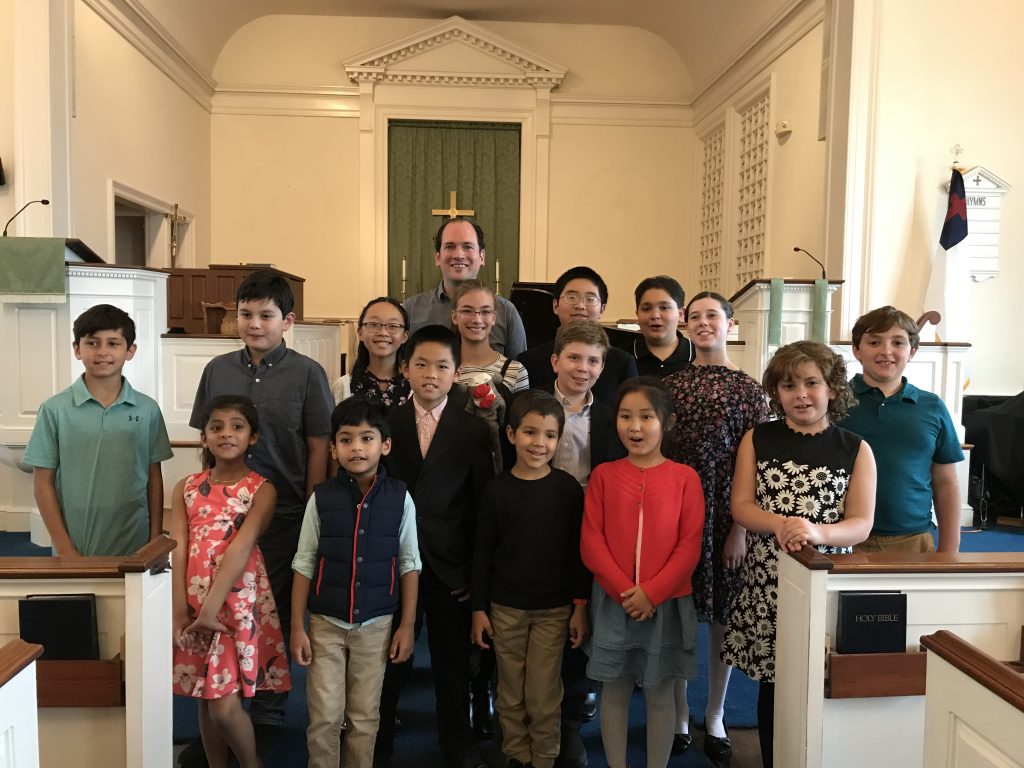 Our first-ever virtual recital was a project I put together shortly after school classes, after-school activities, and most public gatherings were suspended, seemingly overnight. On about 24 hours notice, we had to move over to online lessons pretty quickly, and we were actually supposed to have an in-person recital on Sunday, March 22nd.
Continue reading

"TEACHER FEATURE: Jonathan Roberts on Virtual Recitals for Students"