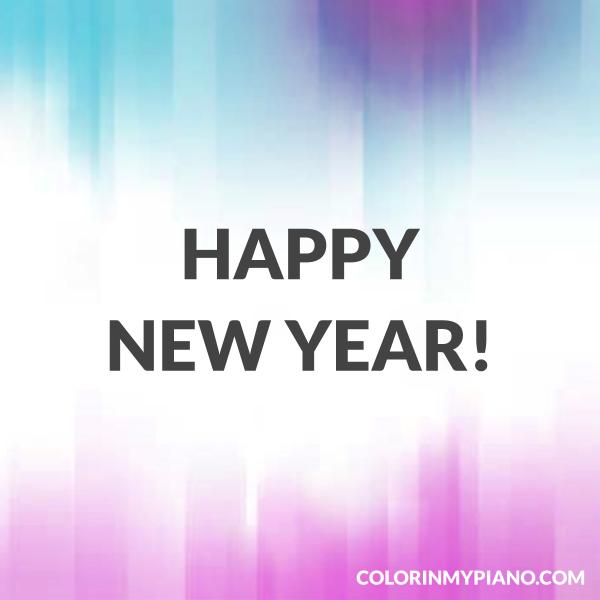 2021 is here! Happy New Year!!
Over the past few weeks, my students and I have been working on a "Countdown to the New Year" video project. I don't normally organize a Christmas recital, but some of my students were asking if we were going to do something this year. And so, I came up with a project for us.
Inspired by an Instagram post by Amber Kao, director of the Faber Piano Institute, I decided we would do a virtual recital (YouTube videos) that was spread out day-by-day leading up to the new year. Because we started somewhat last-minute, we chose pieces that were well within reach for students to videorecord in only 3-4 weeks. We kept it simple!
Continue reading

""Countdown to the New Year" – 2020 Video Project"