Hello friends,
I'm so pleased to announce the arrival of Aria Kennedy, born 02/02/2020. We're doing well, and are so grateful for the new addition to our family. Aria has been good to us so far.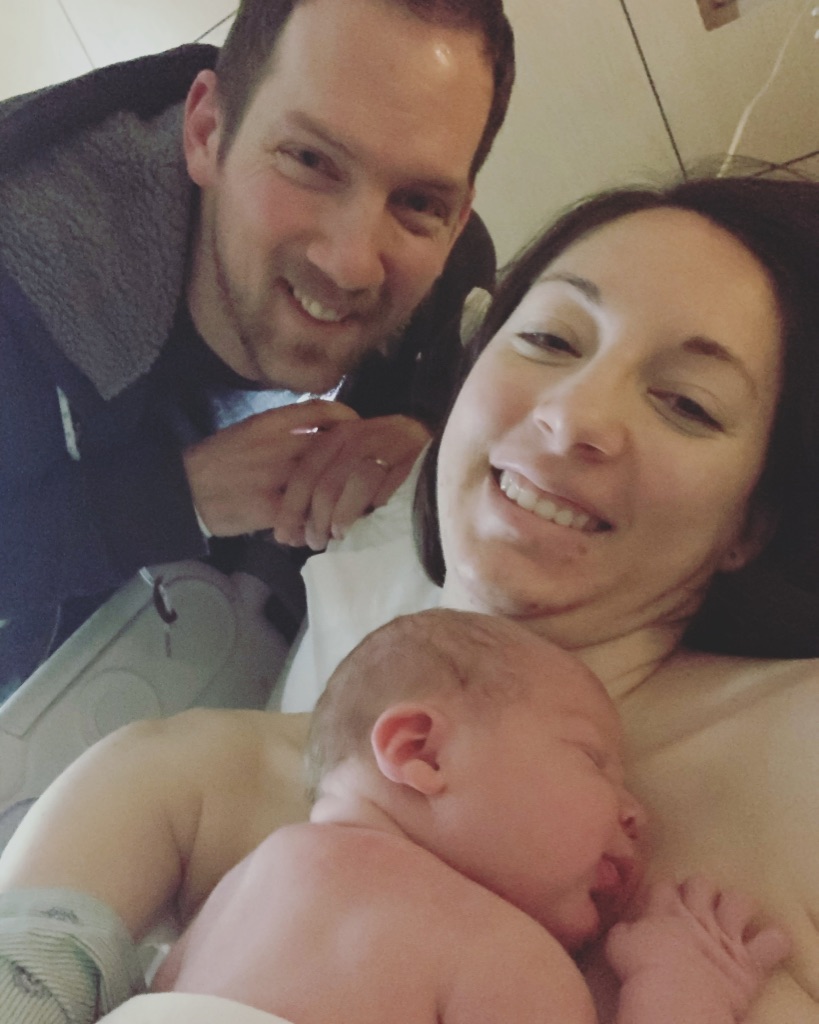 Allow me to share some photos. 🙂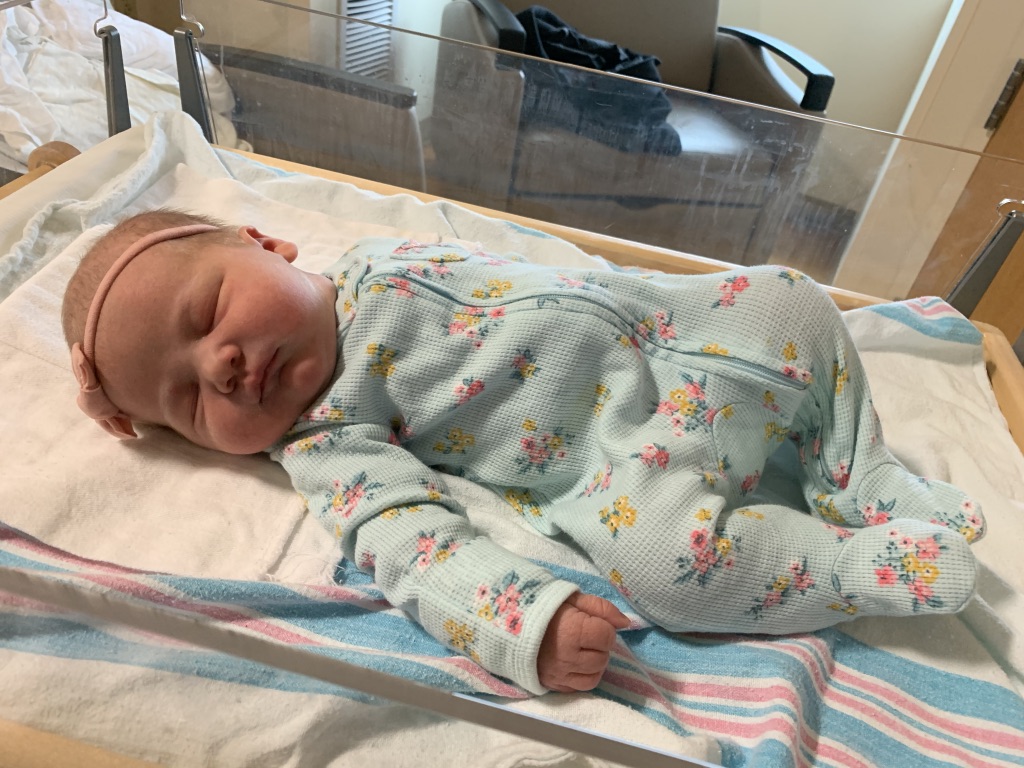 The following photos were taken by a photographer who came to our home when Aria was five days old.
Here, Aria is posing on top of my piano! I think perhaps this ought to become an annual tradition, don't you?!
My husband and I are over-the-moon. We love our little one, and are so happy to be parents.
Thanks for allowing me to share our news with you!