When I was a kid, I participated in a play called "Tea For Felicity."
I was a shy, introverted kid. I wasn't exactly "actress material".
However, I did want to be part of this play.
I auditioned, and somehow won the part of Felicity's best friend.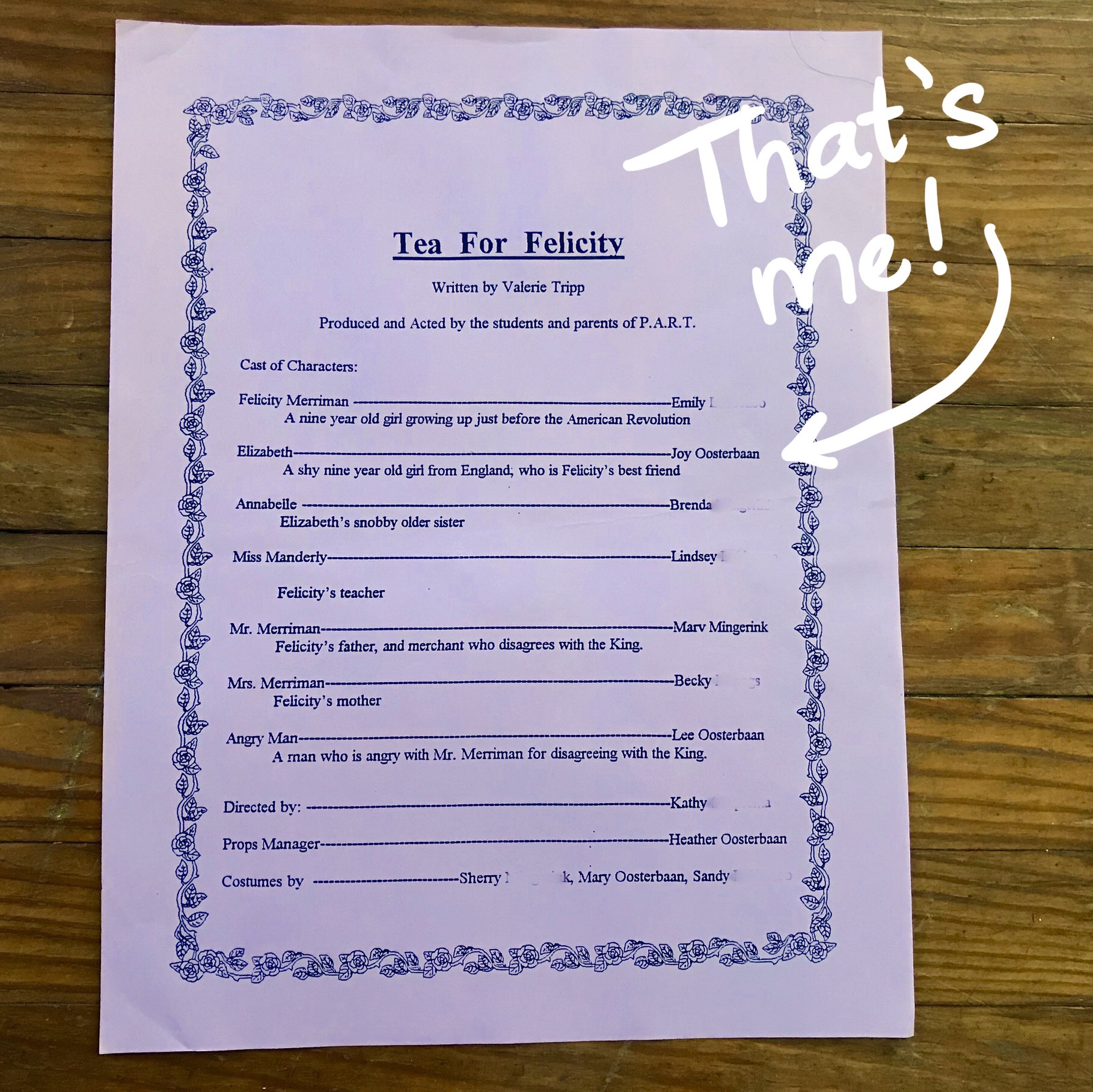 My mother sewed me a Colonial era gown, complete with gathered sleeves and a white bonnet. I practiced and memorized my lines. I attended rehearsals, and helped paint the sets.
There was one problem.
I didn't speak loudly enough onstage for my lines to be easily heard easily from the audience's perspective. The play director asked me to speak out more. My mother coached me at home, letting me know I still wasn't speaking loud enough. When I tried, I could deliver a louder rendition upon being asked. But the next time I read a line, I reverted to my normal volume.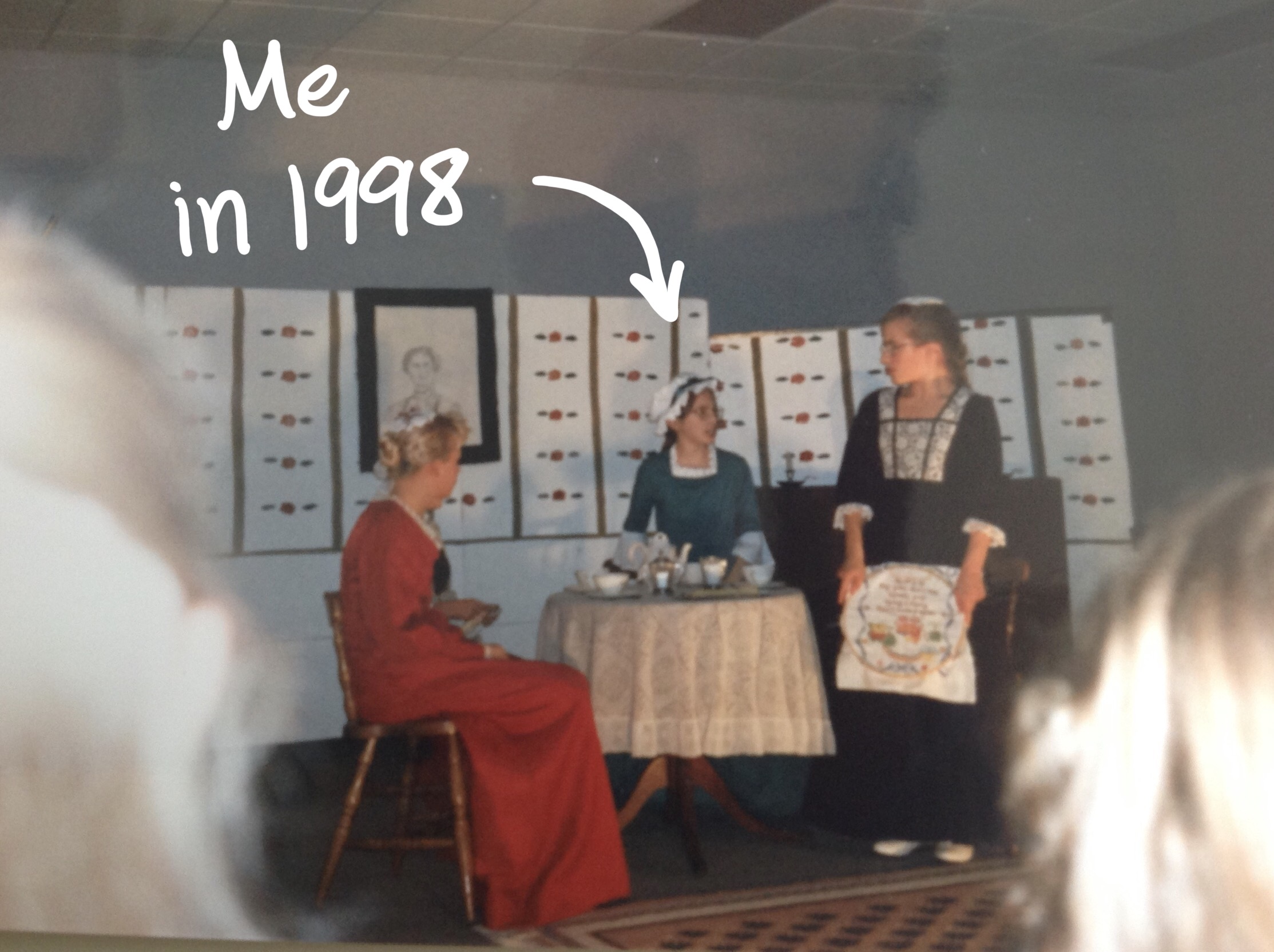 Continue reading

"Wanting To Play The Part: Motivation and Turning Points for Students"