Have you heard of "audiation" before, but perhaps weren't exactly sure what it meant? Have you wondered: why do we need this new word? Why should audiation matter to us as musicians and music educators?
Audiation isn't an idea that is going away anytime soon. We are going to continue hearing more about audiation within music education circles. As the term "audiation" is becoming more widely known and increasingly used, it would benefit us to ensure that we have a clear and accurate understanding of the term.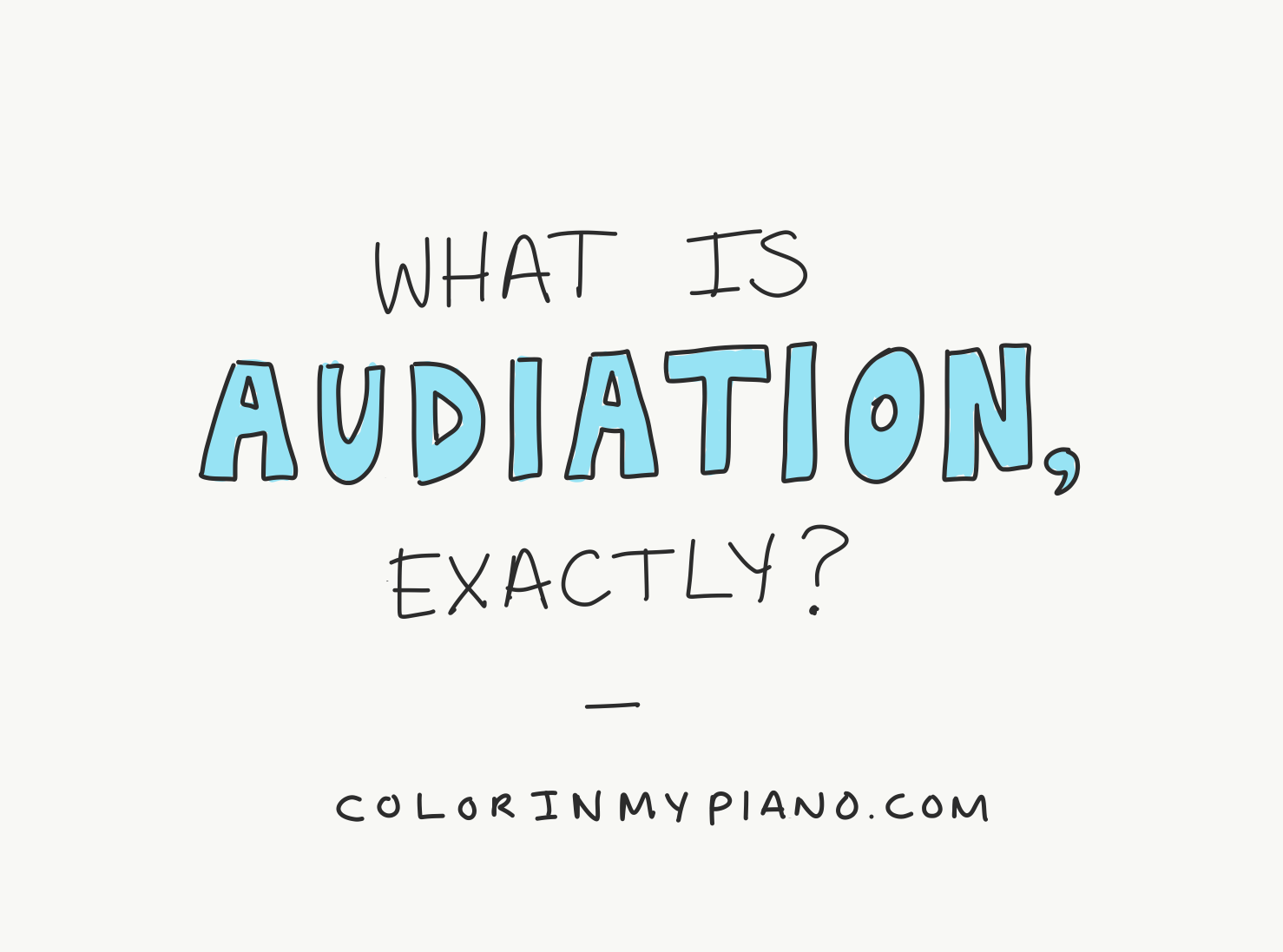 Why did Edwin Gordon coin the term "audiation"? 
The term "audiation" was coined around 1976 by music professor, researcher, theorist, and author Dr. Edwin Gordon (1927-2015). Audiation is the central focus of a collection of theories about how music is learned, known as Music Learning Theory (MLT).
Audiation refers to a mental process that is both a natural and integral part of music making — and has been since the beginning of time — but has gone unnamed (at least, in the English language) until Gordon came along.
There is power to naming something. Giving something a name means acknowledging it. Continue reading "What is Audiation, Exactly?" →