Hi there! Just a quick post today to share two bits of news.
FIRST:
Starting tomorrow, I'm holding a 20% off sale for everything in my digital shop! The reason for the sale? We're going to be partying all February long to celebrate ColorInMyPiano.com's upcoming 10 year blogiversary. Woohoo!
To receive 20% off, use the promo code 10YEARS between now (January 31, 2019) and February 28, 2019.
If you've been following my blog for awhile, you know that I rarely hold sales. If you've been eyeing my favorite Ice Cream Intervals game, my rhythm cards, or are thinking ahead to music camp curriculums for this summer, now's a great time to buy! Visit the shop now by clicking here.
SECOND:
I pleased to announce the upcoming 2019 session of my online piano pedagogy course called Excellence in Piano Teaching! The dates will be April 1st through May 5th.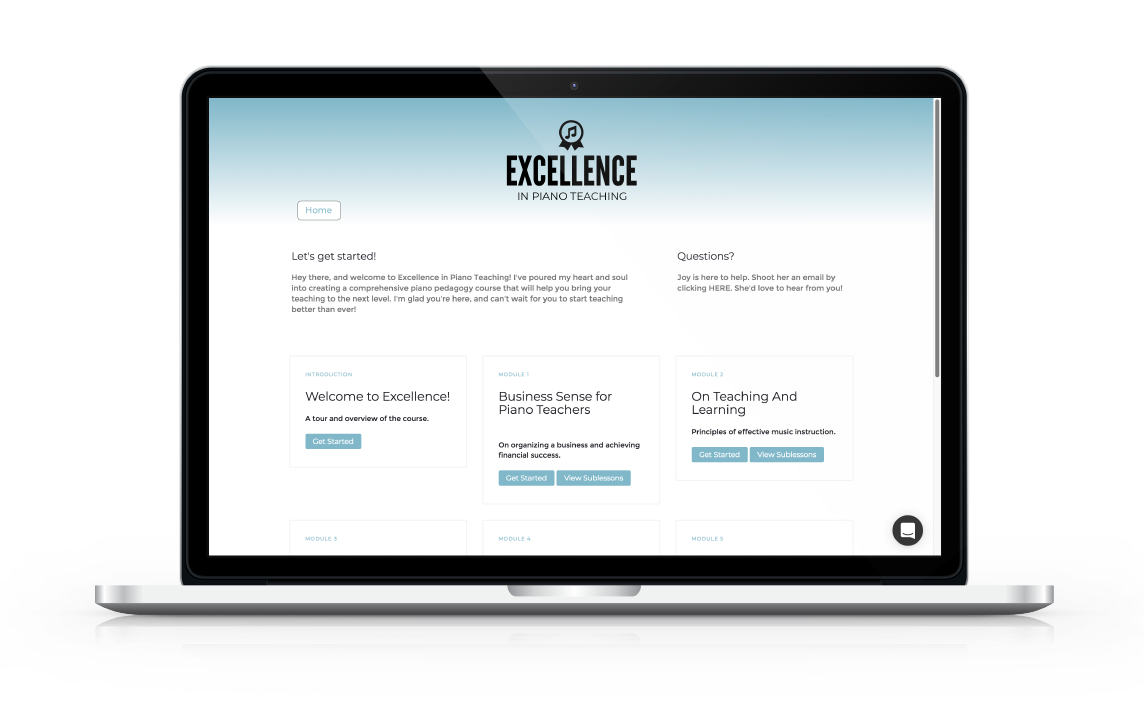 Have you always wanted to take a piano pedagogy college course, but haven't had the opportunity? Or are you looking for a refresher of the pedagogy instruction you received during college, to put new energy into your teaching?
If you'd like to receive the details about this course, please join the separate email list by clicking here. I'll be sending out more details by email in the upcoming weeks. For now, I thought I'd send out this save-the-date note in case you are interested in making plans to participate!
Stay tuned — there's more coming soon to celebrate ColorInMyPiano.com's ten years of existence. 🙂