Since moving in June, I've been gradually getting my studio organized and arranged to my liking.  It is a process!
I love having a tabletop surface nearby when I am teaching.  I've been using a TV tray table for this purpose temporarily, with the hope that I would eventually find something that better suits the rest of the room: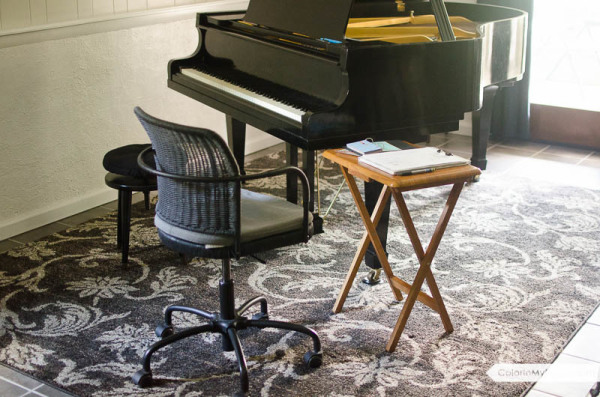 I finally found that special "something"…!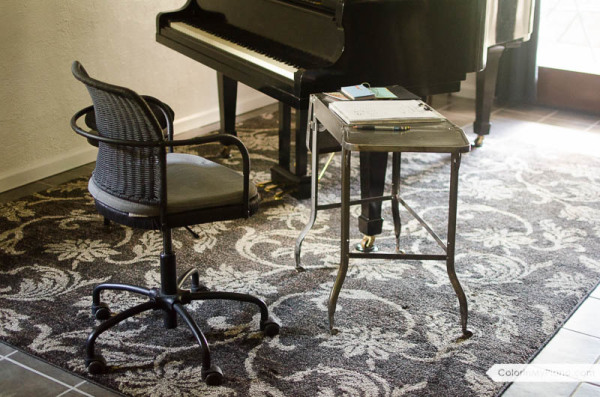 It is an old typewriter stand.  I found it at a furniture consignment shop for $60.   Continue reading "Thrifty Find: Piano-side Table" →