If you've followed my blog for awhile now, you know that a method book I frequently use in my piano teaching is Irina Gorin's Tales of a Musical Journey. I became a fan of Irina's work first through subscribing to her YouTube channel, which contains hundreds of teaching videos. Then, in 2015, I attended her first-ever summer workshop for teachers. (If you'd like to read my full review of Irina's Tales of a Musical Journey method, click here.)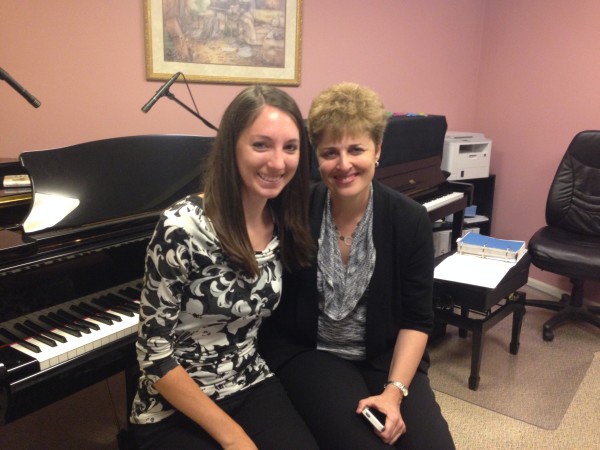 As Irina's method books have continued to grow in popularity, she began touring internationally to give workshops about her method. Currently, she lives in Asia and is a faculty member at Chengdu College of Chinese and ASEAN Arts.
Today, I'm writing a review of Irina's online course for piano teachers. If you've heard about her course and wondered what it was like, this review is for you. Read on!
Irina Gorin's Online Course for Piano Teachers
Continue reading

"Review: Irina Gorin's Online Course – Teach "Tales of a Musical Journey""