"Education is a natural process carried out by the child and is not acquired by listening to words but by experiences in the environment."
– Maria Montessori
---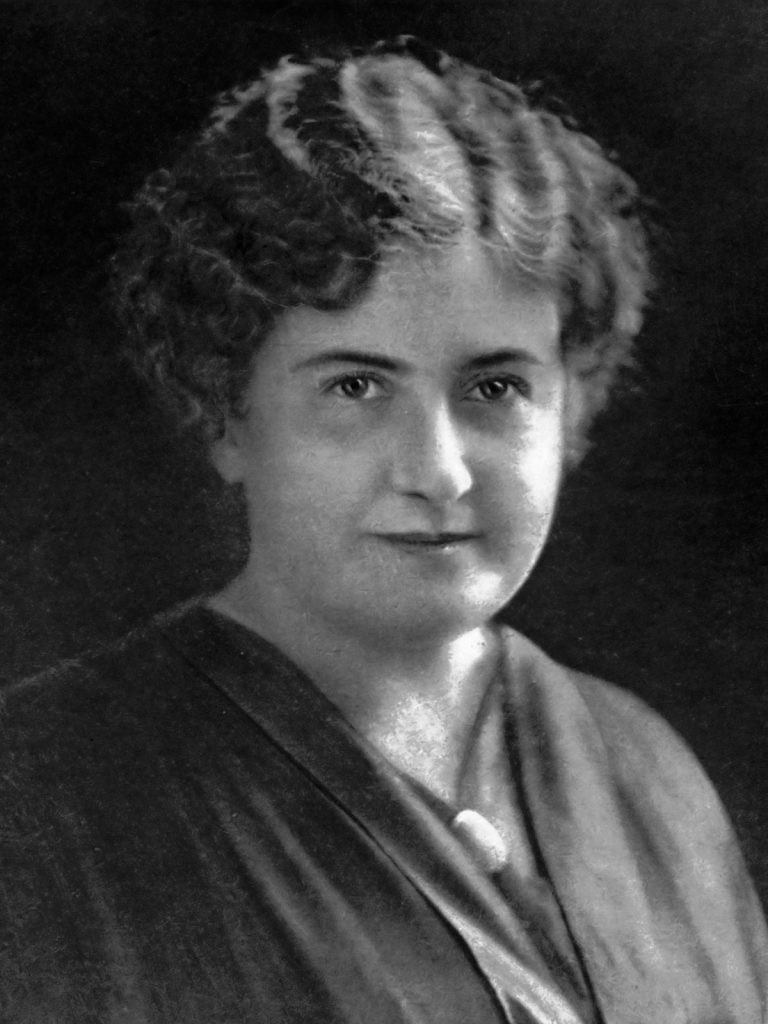 I've been reading recently about Maria Montessori and Montessori philosophy, and am fascinated by it! She must have been quite a person, being the first female physician in Italy and founder of "Casa dei bambini" ("Children's House") for underprivileged children aged 3-7 in Rome in 1907. Her work has since inspired educators and school founders for decades.
Maria Montessori's ideas resonate well with what others have to say about learning, which has been so cool to discover! Here's a great Montessori quote that reminds us that learning is not about listening to words. Learning comes about through EXPERIENCES created in a thoughtful environment.
What are some ways YOUR students learn not through words but through experiences in their learning environment?