For our annual Spring Recital, I maintain a tradition of letting my piano students choose their own special piece to memorize and perform. In December or January, I restock my library of sheet music solos at all the various levels, so that I can demonstrate 3-4 pieces for each student to choose from.
I've started to try to keep track of some of the pieces that I feel were favorites or especially successful in performance over the past few years. I think every teacher should keep track of their favorite teaching pieces! I suggest doing so using a YouTube playlist or a spreadsheet file (Excel or Google Sheets). In fact, I have started a Collaborative Repertoire List project here that you may be interested in viewing.
Today, I'd like to share with you a selection of favorite sheet music solos my students have played over the past few years. In this video, you will hear me talk about and play excerpts from 18 pieces. Below the video, you'll find written comments for each piece as well as links for purchasing the sheet music. Enjoy!
EARLY ELEMENTARY
MID ELEMENTARY
LATE ELEMENTARY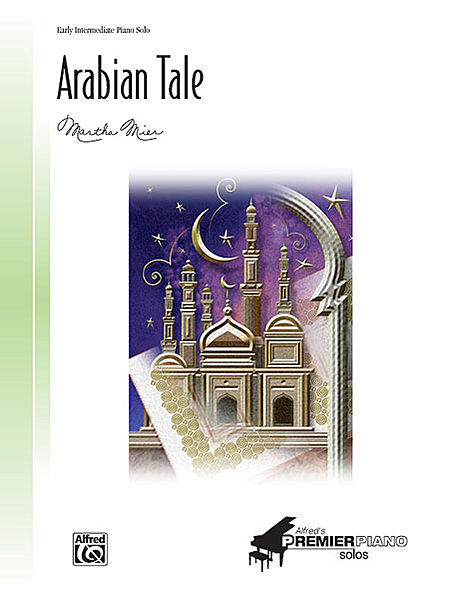 EARLY INTERMEDIATE
MID INTERMEDIATE
Do you have favorite sheet music solo titles to share? Please post them in the comment section below!