Hello, piano teacher friends!
After a three-year hiatus (due to the pandemic and having babies!), my piano teacher retreats are back! I'm excited to invite you to attend a retreat for piano teachers taking place at my home this summer.

Piano Teacher Retreat is a three-day getaway for piano teachers to connect, recharge, share, and learn from each another. During this unique experience, you will have opportunity to contribute and benefit from collective wisdom during group discussions, interactive activities, as well as relaxing downtime. You'll leave you feeling inspired and connected, with newly formed friendships and fresh ideas for your teaching.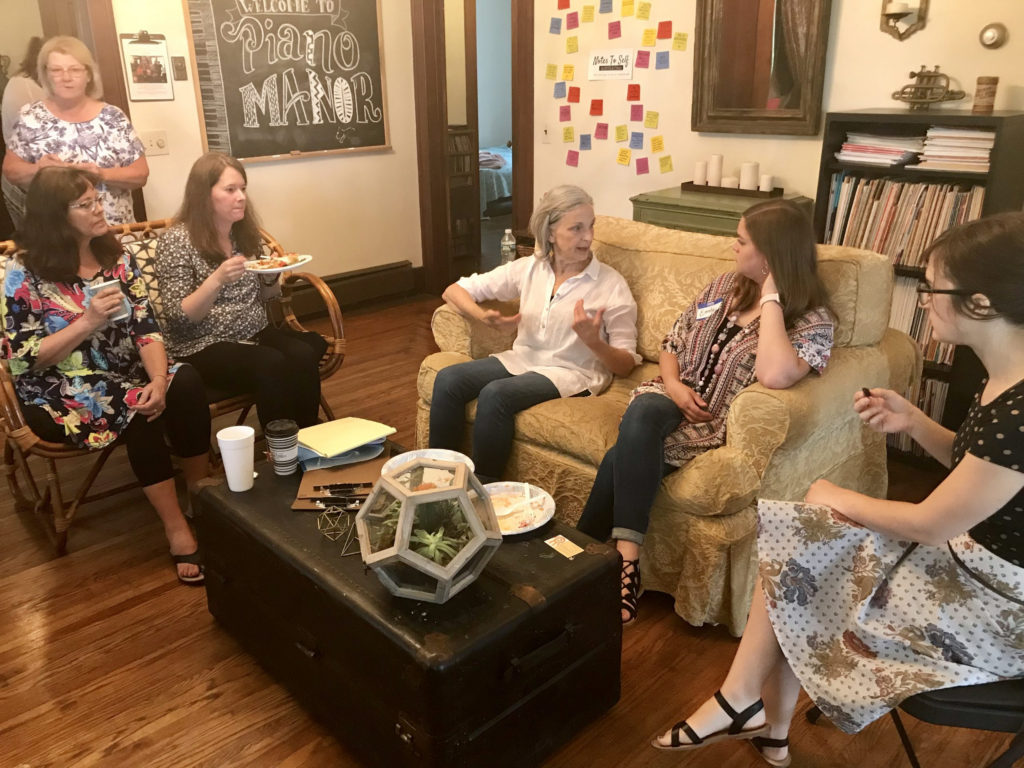 My retreats held in 2017, 2018, and 2019 each centered around a theme. This year has its own theme as well:
EXPLORING ROTE + NOTE LEARNING IN PIANO TEACHING
We all want our students to be able to perform at the piano with freedom, expression, and musical understanding (audiation). Join us as we discuss the age-old concept of "note + rote" and explore how the two can overlap in effective piano teaching of today. During our retreat, you will experience firsthand the benefits of integrating rote pieces, engage in important conversations regarding sequencing and MLT (Music Learning Theory), and collaborate to hunt for new "pattern pieces" your students will love.
I think this topic has something for everyone:
If you are a teacher who already does some teaching "by rote"… This retreat will challenge you to choose pieces according to a sequence of learning informed by Music Learning Theory (MLT), opening more doors for musical understanding (or audiation) on the part of our students.

If you are a teacher who has not yet tried teaching pieces "by rote" (i.e., through ear/eye rather than strictly reading the notes on the page), this retreat will equip you with the tools and confidence to begin doing so and start reaping the benefits with your students.
One thing I'm particularly excited about this year is our break-out sessions, where we will team up into small groups to search for effective "pattern pieces" and compile our findings in a shared spreadsheet organized by level. We will also spend time together teaching and learning pieces by rote, to experience it firsthand from both directions.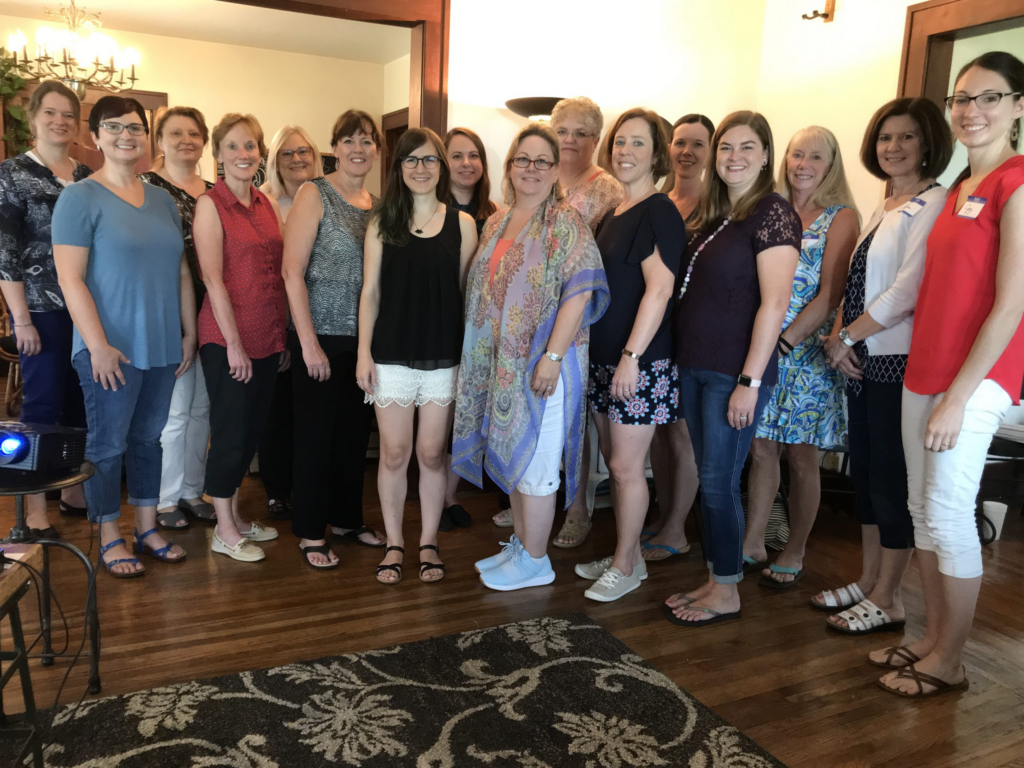 Piano Teacher Retreat will take place August 10-12, 2023 at my home in southwest Michigan in a town called Saline, just outside Ann Arbor (30 minutes west of the Detroit airport). I hope you'll consider joining me!
If you're interested in hearing the details about my retreat, please join my separate retreat email list. You can sign up at pianoteacherretreat.com.
Thanks for reading!