Here's what I gave my students for Christmas this year:
A Symphony chocolate bar, and a personalized glass ornament.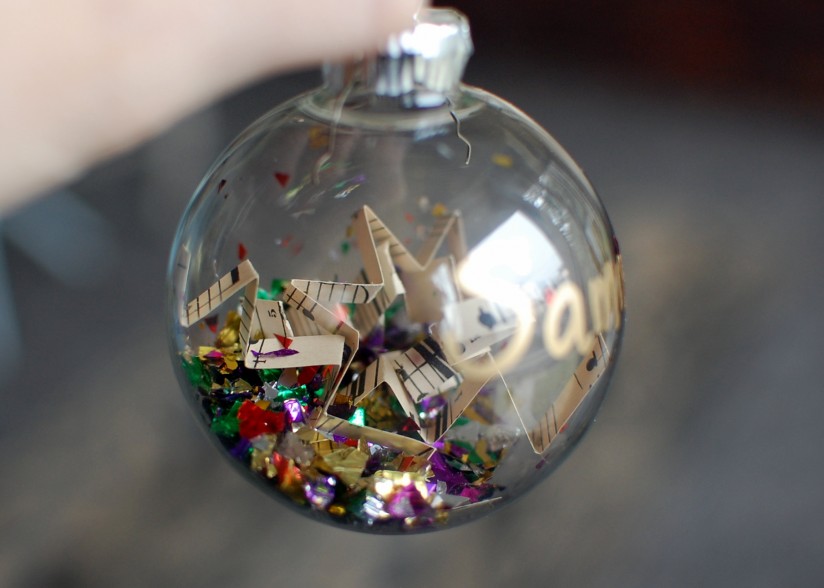 I found the glass ornaments at a craft store (Hobby Lobby).  On each ornament, I wrote the student's name and "2011" on the ornament using a paint pen.  I put colorful confetti and pieces of old sheet music inside each ornament.  I thought they turned out cute!
For my adult students, I bought music dictionaries.  The A to Z of Foreign Musical Terms
 is my favorite music dictionary.  I don't mind spending a little extra on the adult students to get something they would really use and appreciate.  🙂