My students and I are counting down the days until our studio recital!  I find that having this visual reminder each week in the studio is very helpful for students as they prepare for the big day.  Learn how you can make your own Recital Countdown with a 4×6 photo frame here.
Valentine's Day is this Saturday!  I have two piano valentine printables that I created in previous years that you might be interested in using.  Or, perhaps this year you might like to use Susan Paradis' or Wendy Stevens' designs?  Below you'll find some photographic inspiration.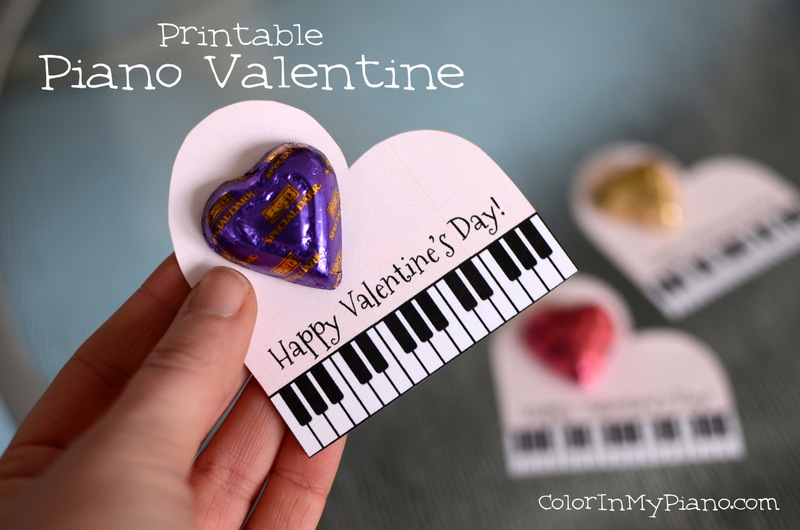 Wendy Stevens' Valentine cards:
Susan Paradis' Valentine cards:
Hope you are having a great teaching week!