[Click here to go back to Day 2.]
First thing this morning, I joined Tim Topham live on Facebook to rundown of the previous day's events.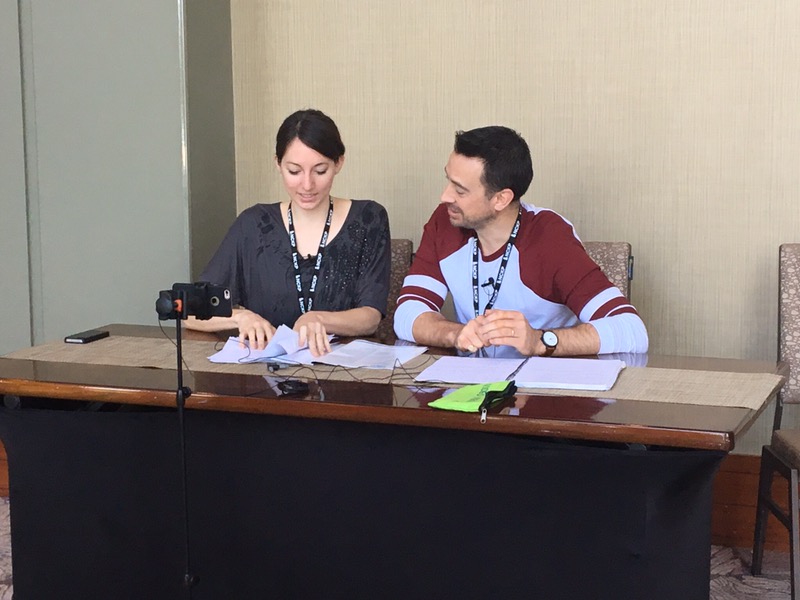 Check out our fun video here!
9:00am Effective Communication of Practice Expectations: Send them Home with the Tools for Success, by Scott Donald
Scott completed a survey recently exploring how teachers communicate at-home assignments to their students. After all, how well we communicate expectations and practice strategies determines the likelihood that the student will follow through.
In another project, Scott compared three modalities for communicating the same practice expectations: written, aural, and video. Those teachers who participated were to evaluate the number of errors in the performance. As it turned out, there was no statistically significant difference between the modalities. So, Donald decided he needed instead to take a look at what exactly what was being communicated. The top tips he shared: Be specific in your assignments. And practice together during the lesson.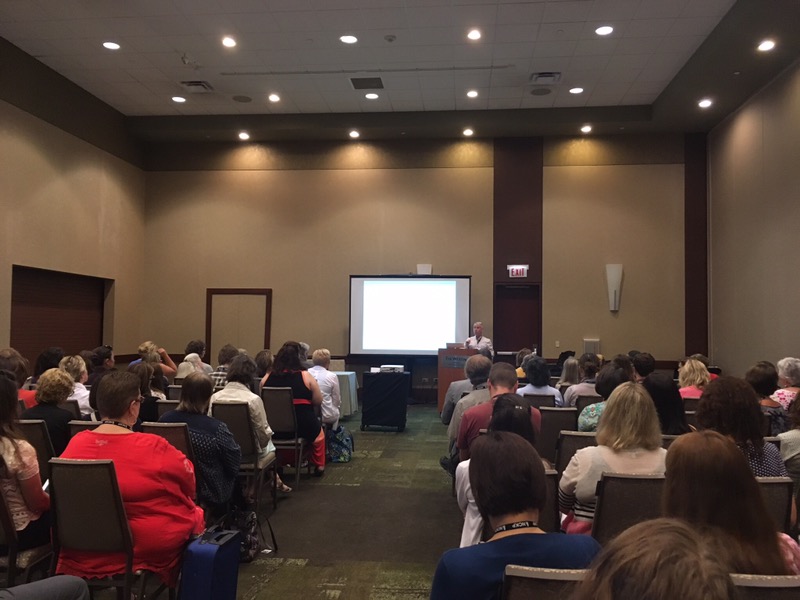 Continue reading "NCKP 2017 (3): Friday" →