Greetings!
You haven't heard from me in quite awhile. Life sometimes throws curve balls, and I've put blogging aside for a little while. I hope to be back in the swing of things soon.
But, in the meantime, I couldn't let my blogging anniversary slip by without notice. It's been 8 years today. Can you believe it!? Thanks for following and reading my blog, friends, and for making this a fun place to interact and share ideas.
As per the annual tradition, I'm holding a one-month Blogiversary Sale. Use the promo code 2017SALE when you check out to receive 20% off all items in my shop. The promo code is valid now through March 31st, 2017.
What can you find in my shop?
My favorite Ice Cream Interval Game…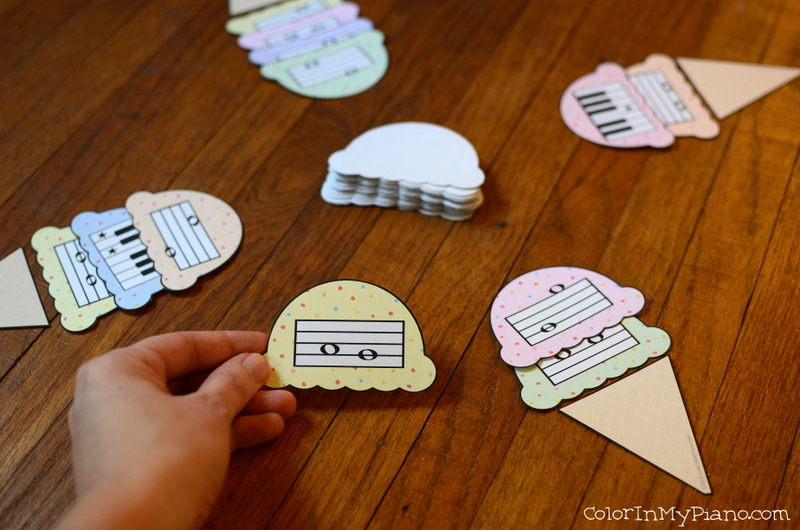 A variety of rhythm cards…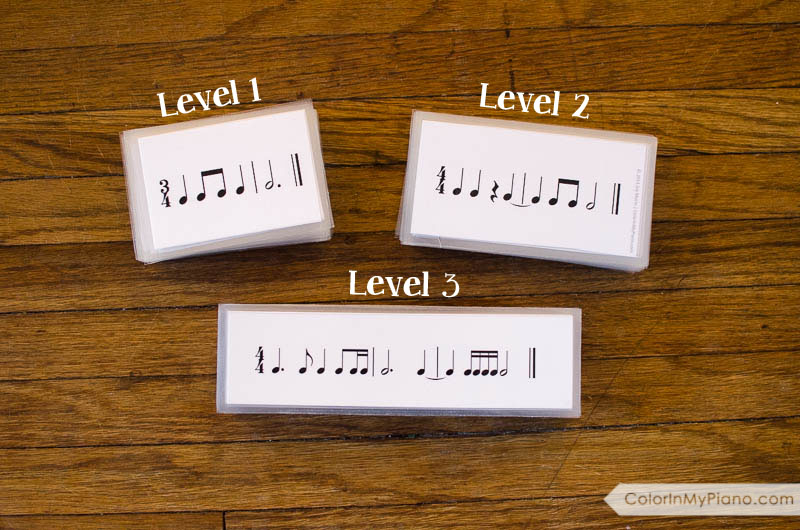 My composer lapbook PDF series, Great Composers & Their Music. I love using these for group classes and for my music history camps.
The Eras of Music History PDF kit…
There are also a few other camp curriculum options (So, You Want To Be A Composer? and Music of the World), and more.
View the shop here. Thanks for looking!