My studio recital this year was held in March, but I'm blogging about it today! I have lots of pictures to share.
In this photo, I'm welcoming the audience to our 2016 Studio Recital.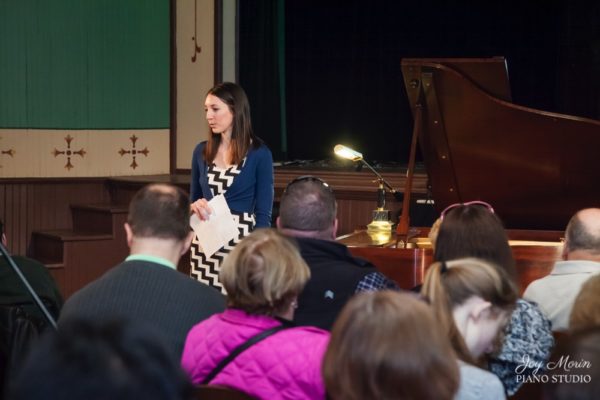 Our venue this year was the historic Pemberville Opera House. It is so beautiful inside, and they have a wonderful piano.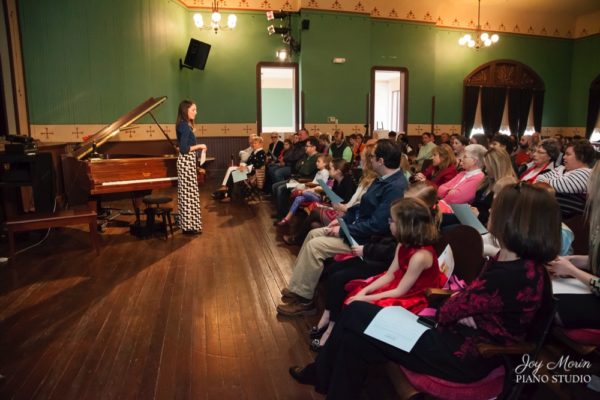 Continue reading "2016 Studio Recital" →